In recent years, CBD oil has become highly popular as a therapy for a variety of ailments in both people and dogs. Cannabidiol (CBD) has become a frequent over-the-counter medicine with different degrees of claimed efficacy, whether for seizure control, pain management, or anxiety treatment. Let's find out its effectiveness in dealing with anxiety in dogs.

Is CBD Oil Effective in Treating Separation Anxiety in Dogs?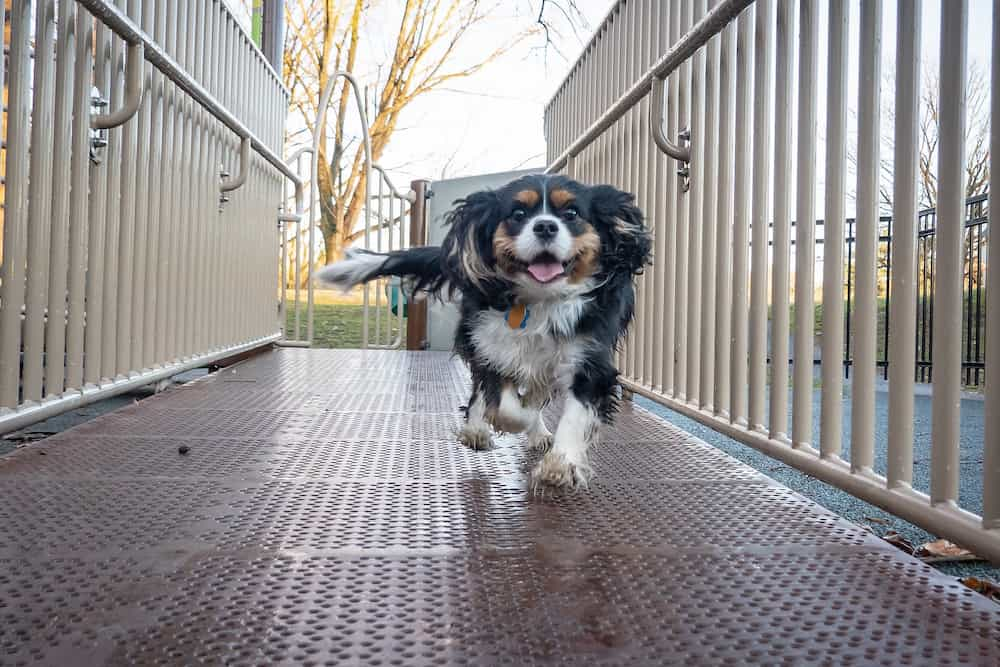 Image via Flckr by Austin Kirk
Relocating to a new place, encountering new people, traveling, seeing other dogs in the vicinity, and visiting the doctor or dog trainer can all cause canine anxiety. CBD might be a viable solution for people seeking organic alternatives to pharmaceutical anti-anxiety medications with possibly dangerous side effects. CBD can assist stressed dogs in overcoming separation anxiety and settling into more pleasant habits in the short and long run.

How Does CBD Help Anxious Dogs?
Many pets, especially rescue dogs, suffer from severe anxiety throughout their lives, including recurrent nightmares. The nervousness, whining, barking, and pacing are mitigated with hemp CBD, which can help dogs become calmer. Hemp CBD has been proven to lessen a dog's anxiety and soothe restlessness.

What is the Best Way to Find CBD Oil for Dogs?
The advertising for CBD products may be misleading, so browse carefully to select the finest hemp CBD oil for dogs. Examine the method and location of hemp cultivation, as well as if it includes pesticides or heavy metals. It's vital to get CBD that has been well tested for purity and strength.

What is the Best Method to Give CBD to a Dog?
CBD oil is the most common option when considering CBD. CBD oil for dogs comes in bottles with droppers, as they simplify determining the correct dosage. CBD oil can be taken straight from the bottle or mixed into their food.
The strength of the oil varies with the amount of terpenes in it. You might want to go with a broad-spectrum CBD oil, as it usually does not include THC but has a variety of organic substances from the cannabis plant. If your dog is fussy, you might want to try CBD with coconut oil because a few CBD products come with a "woodsy" taste. 
What Dose of CBD Oil Should Be Given to Your Dog for Separation Anxiety?
Because every dog is different, you may have to experiment to find the optimal dose. The standard dose is 1–5 mg per 10 pounds of body weight. Check the effectiveness by not giving the total dose of the prescribed range. In just an hour, you should observe a change. If this is not the case, you may need to add more CBD to meet the suggested maximum dosage.
Once you've given your dog the correct amount, they'll appear much peaceful, with less barking and pacing. Always consult your vet before trying out any medication for your canine baby.
To sum up, when it comes to treating numerous disorders in dogs, like separation anxiety, CBD oil has unquestionably made life easier for pet owners, making their dogs healthier and happier.