Table of Contents
Summary:
There are two options for asking a free vet question. The first option below below has online Vets standing by 24/7 to answer short questions for free. After that there is a small fee. The second option if you aren't in a rush is to ask our veterinary advisor a question by filling out the form at the bottom of the page.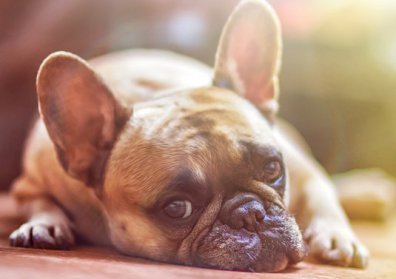 A Free Online Vet Answer Service Can Provide Peace of Mind to a Concerned Pet Parent
When To See A Veterinarian
No one knows your dog better than you do. If you believe something isn't right, always see a Veterinarian.
The following symptoms require immediate dog veterinary attention:
Lack of response or complete loss of consciousness
Seizures
Collapse, or weakness so severe that your dog is unable to stand
Bleeding that will not stop
A dog that has experienced severe trauma, injury or is clearly in pain
The presence of a bloated abdomen along with nonproductive vomiting
Vomiting, diarrhea, and/or refusal to eat for a day or more
Straining or complete inability to urinate
Shallow or rapid breathing accompanied by pale or bluish gums
Options for Asking A Vet A Free Question
Option 1
If you have a question that requires an immediate answer, we suggest you use this Veterinarian question service.  You can ask a short question for free 24/7 (really!)  There is a small fee for additional or longer questions. We highly recommend it.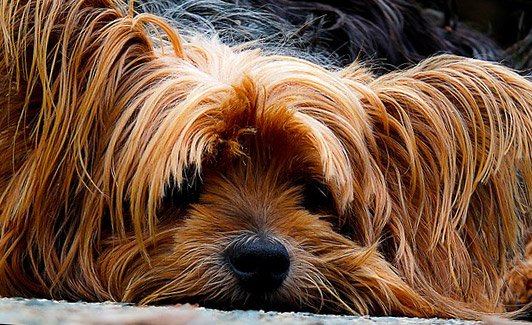 Use our "Ask A Vet a Question" Service If You Have A Question That You Would Like Answered for Free.
Option 2: (or ask a free question using option 1 & 2)
Dog health questions are answered by our editors every week. Our goal is to help owners stay informed regarding the health of their pets. There is no charge for submitting a question. Our editors will select 1 question each week to answer.
This service is is not a substitute for a veterinarian who can give your dog a clinical examination and perform any necessary tests.
We also appreciate any reader submissions that describe a dog health experience that could help our readers.  Just fill out the form below.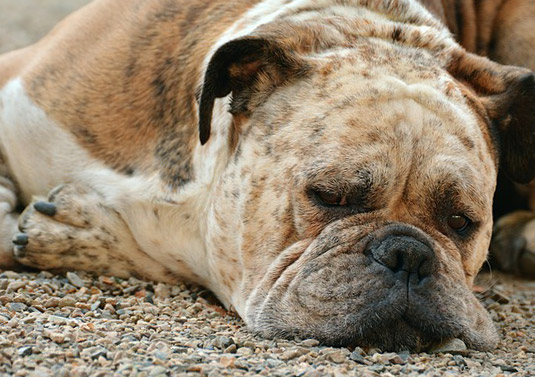 Feeling Under the Weather
Ask a Question or Share Your Story
Have a Question for our Editors and Readers or have some helpful advice?
Do you have a story, suggestion or question? Share it! Our editors select several questions a week to answer for free. Just provide your dog's breed, age, sex, area of the body affected and medical history.

We will do our best to get back to you quickly (depends on how many questions we receive each day). If you do require an immediate response we suggest using this online dog veterinary service that is available now.
What Other Visitors Have Said
Click below to see contributions from other visitors to this page...