Summary:
"Bringing home a four-legged furry pal might be a dream for many. As you embrace the role of a dog parent, you know that you would be signing up for a lifetime of commitment, love, and affection. And that's what makes it so important to know everything about the pet you bring home. While there is no right or wrong way to pick your pet, one popular way is finding one from a breeder. This is because a breeder can assure you that there is more than just natural selection at play! 
When animals breed without human intervention, it lets nature take its course, and even the undesirable traits in a species are passed on to the next generation. However, when you get your pet from a breeder, it makes it possible for you to find a pet that is more in line with your lifestyle, living conditions and compatible with your home. While there are many breeders available worldwide, it is crucial to pick a dog breeder who has the best interests in your dog and you! So, here's how you could pick the right dog breeder.
When Purchasing from a Breeder you can meet the parents and possibly other family members, which will give you an idea of how your puppy will look and act when she grows up. This enables you to make an informed decision about whether you are prepared to handle the grooming, exercise, and training requirements of that puppy and if the puppy has a known medical history. The breeder can tell you about the lifespan of the puppy's parents and grandparents, as well as any health issues that have been observed. A puppy born to healthy parents is less likely to develop health issues, plus you know how the puppy's life began, from where she was raised to what she ate."
Look For a Local Expert
If you wish to bring home a pure breed puppy, you might want to know if the little one would fit your environment. While the dogs on Instagram do look happy, you cannot be completely sure that the climatic conditions of your region would fit them. The right person to help you assess this would be the local dog breeders. 
They can provide you with expert guidance on the nature of the home that is ideal for the dog breed you are looking at and recommend the breed that best suits your home. Remember, an ethical dog breeder isn't looking to make a sale. They are in it for the passion for the canines, too, and would have a fair knowledge of the ideal dog breeds for your community. 
Besides the climatic factor, you should also know that the US government has a ban on certain dog breeds. The last thing you want when getting home a pet is a brush with the law. A local breeder would know the law and help you pick a legal breed in your State and building. So, never underestimate the expertise of a local professional!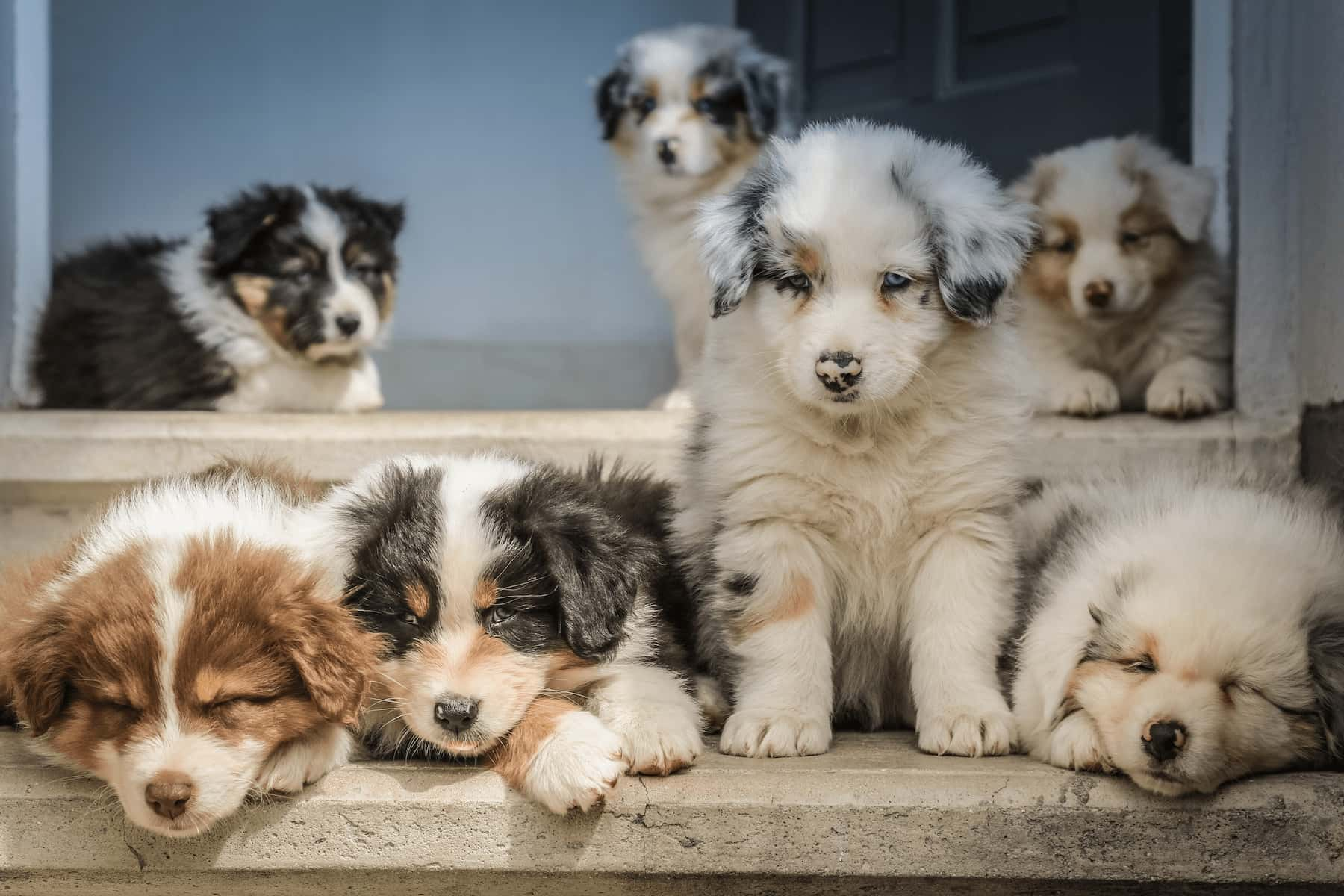 Check References and Reputation When Choosing a Breeder


Photo Credit: Jametlene Reskp @reskp
Opt for a Tour
An ethical dog breeder would not have any issues with giving you a tour of the facility. They would let you get a peek of the amenities and the conditions in which they keep their dogs which would assure you that your puppy will be a happy and healthy one. While on tour, you can check if they adhere to all the norms put forth by the Humane Society of the United States, which includes the dogs having a clean, odorless kennel. Most small breeders would have their facilities at home, which means that you would meet the puppies and get to know their parents and how well-adjusted the dog is in its habitat. As that would give you a hint on how well this four-legged pal would settle into your home.

Avoid Puppy Mills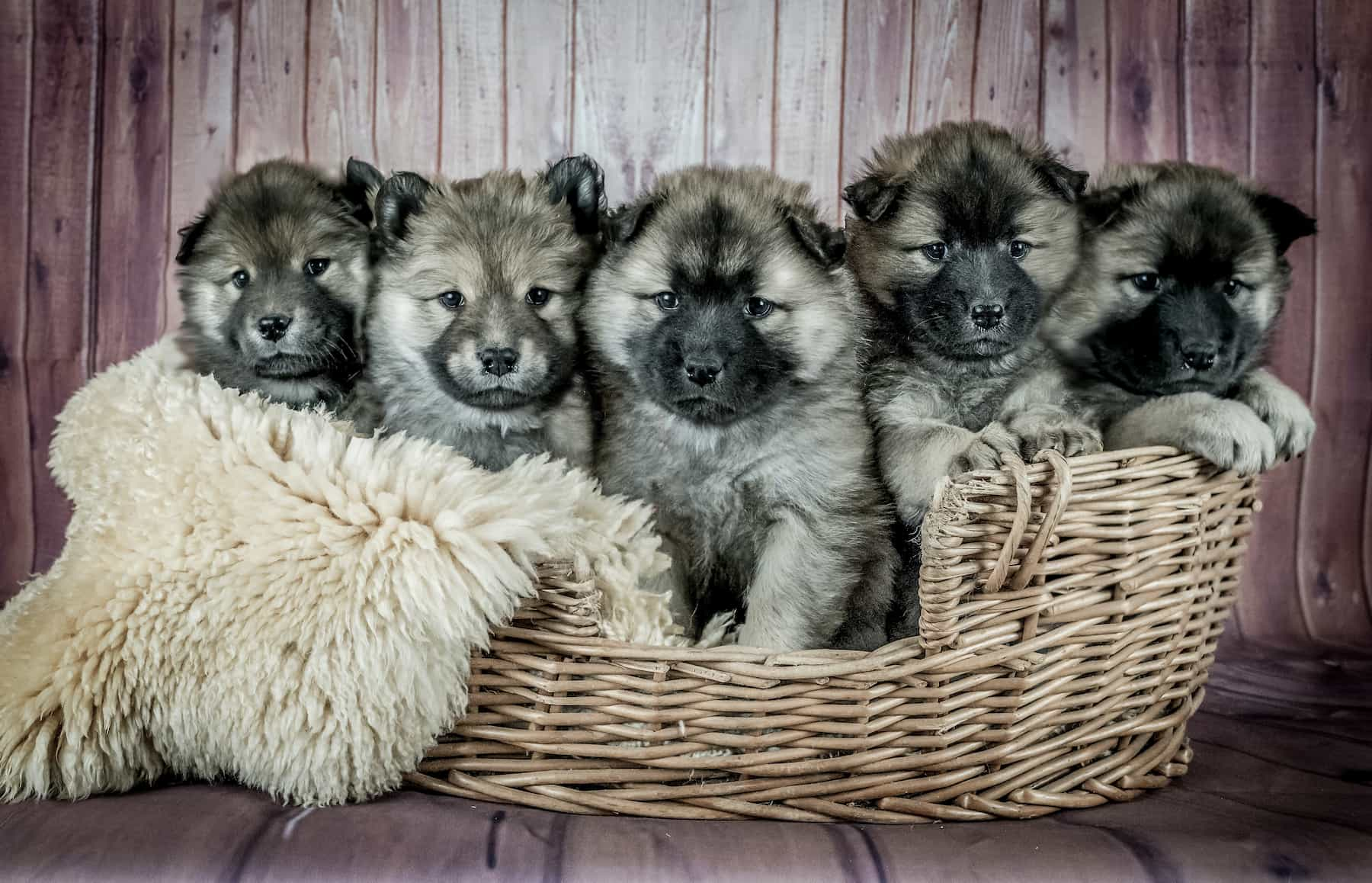 Avoid Puppy Mills Such as the Birthplace of These German Shepherd Pups By Checking the Reputation of Each Breeder


Photo Credit: Judi Neumeyer
As ruthless as it may sound, some breeders are in the trade just for the money. And they make a fortune by churning out hundreds of puppies every year. Ensure that the place you are adopting from has hygienic conditions, the dogs are well-groomed, fed right, and are in the pink of their health. All these would happen only if your dog breeder ensures the puppies are bred with care and not just for business. 
One way to find out if your breeder is running a puppy mill is by asking for information on the puppy's parents. Most puppy mills have zero information on the puppy's parents and put up the little ones for sale when they are way too young. So, that is another sign to watch out for! Besides that, they might not have clear records of the shots given to the puppy because they never spent on one in the first place!

Get Referrals From Pet Parents
The best way to find a great dog breeder is to ask fellow pet parents. Referrals are the sure-shot way to know that the breeder is not taking you for a ride. However, if you are new to the region or unfamiliar with other pet parents who approached a breeder in the past, you could always join online communities. There are so many groups, listings, and platforms that let you connect with other dog parents and get recommendations on breeders who could get you your dream pet.
By following these simple tips and tricks, you could be sure that your pet comes from a healthy environment. And you would be bringing home a purebred dog in a happy home. Once you bring home your pet pal, don't forget to share the adorable pictures with us in the comments section!