Mission Statement

The mission of the Dog Health Guide is to provide dog owners with up to date, well-researched information on the symptoms, diagnosis and treatment of common canine diseases. While not a replacement for veterinary care, we do believe that an informed owner who can ask questions and act in a dog's best interest is a dog's best friend.
If you think you may have a medical emergency, call your Veterinarian immediately.
The Dog Health Guide Team
Meet The Dog Health Guide Team
Jeff Grill, Publisher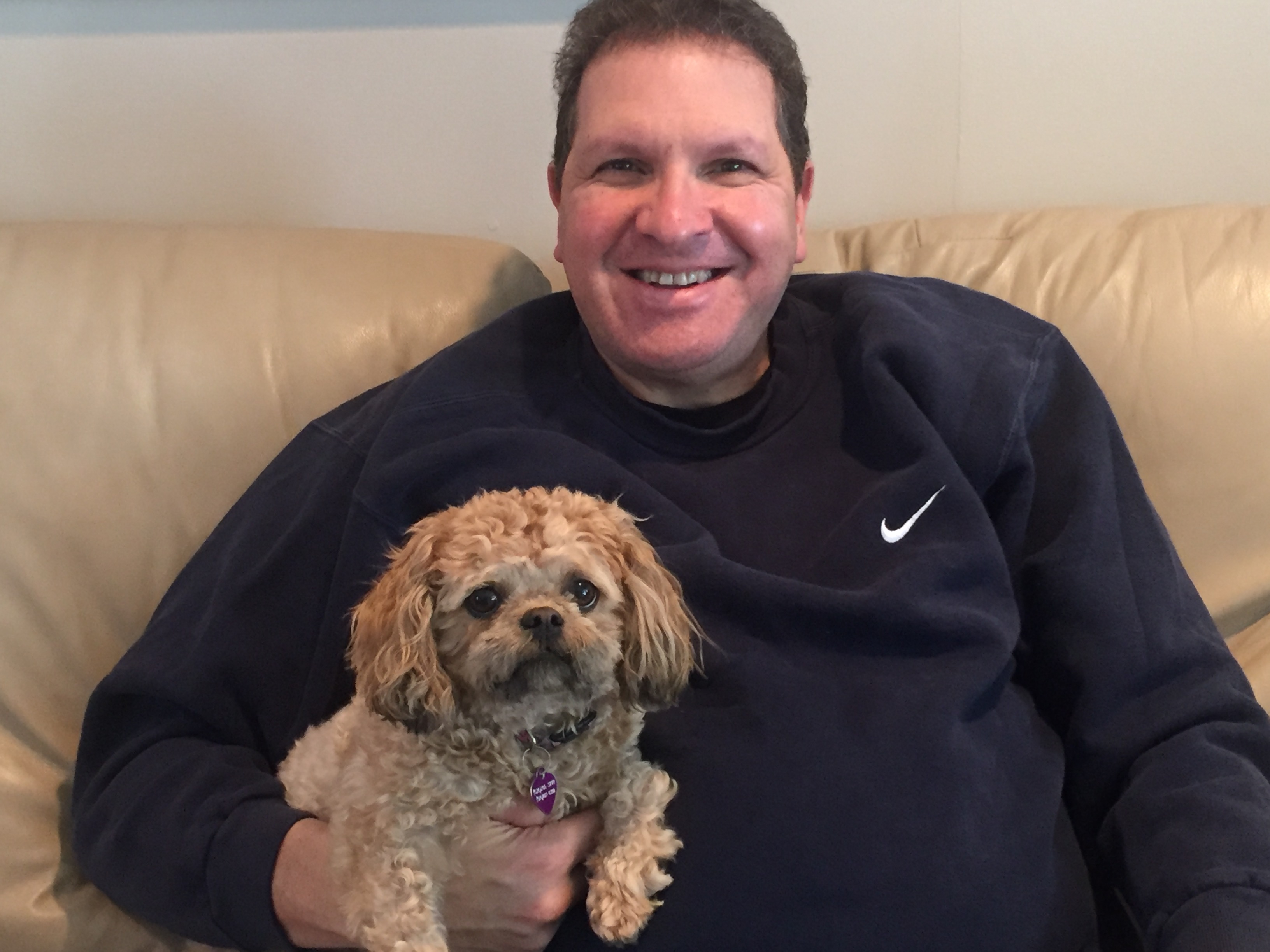 The Dog Health Guide is a labor of love for Jeff. He started the Guide in 2006 after finding the search for quality canine health information difficult and unsatisfying. When he did find it, it rarely provided any depth or actionable information. Everything he found was either too basic, or didn't provide an opportunity to ask questions. The Dog Health Guide does both. In his role as publisher, Jeff finds and works with the many writers, editors and veterinarians that contribute weekly. He makes sure that every contributor has the reader and their need for fast, accurate, and helpful information in mind.  Jeff has been researching and editing pet health articles for over 12 years. Nothing gets written that he wouldn't do for Biscuit.

Find Jeff:  Email  /  LinkedIn 
Jennifer Coates, DVM - Reader Dog Health Questions and Answers Editor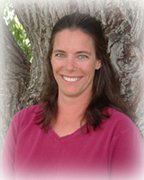 Every month, our veterinarian and editor Jennifer Coates reviews and answers reader questions. Dr. Jennifer Coates is an accomplished writer and vet with experience in communications, animal welfare and veterinary medicine. Dr. Coates, DVM earned a BS in biology and was valedictorian at Virginia-Maryland Regional College of Veterinary Medicine. To ask Jennifer a question fill out the form below. Please know that due to the number of questions received, it could take several weeks to provide an answer.
Find Jennifer:  LinkedIn
Cathy Doggins, Editor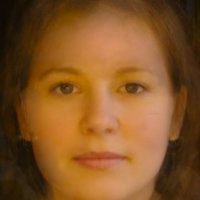 When not writing about dogs and other small animals, Cathy can be found playing with her Jack Russell and Labrador Retriever. Like Jeff, she has a passion for everything to do with dogs. She tirelessly is dedicated to the Dog Health Guide and works hard to make sure that every article and suggestion is written in a straightforward way that helps the reader. If Cathy doesn't understand something, she knows that readers will feel the same way.
Find Cathy:  Email  /  LinkedIn  /  Facebook
---
Christine Joy Liston, Editorial Assistant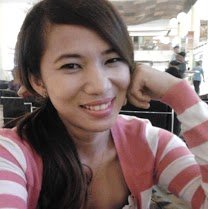 Christine Liston is the heart of the Dog Health Guide, representing our readers as she reviews articles for clarity. If it doesn't pass the Christine "sniff" test it doesn't get published in the Guide. Thanks to Christine we are able to continually update and improve the site.
Find Christine:  Facebook
---
Medical Questions
All dog health questions submitted to the Dog Health Guide are answered by a certified veterinarian. We do provide general advice, but advise all pet parents to see or consult with a veterinarian who can provide individualized advice. 
Contact Us
We welcome questions and comments from our readers. Please contact the Dog Health Guide by emailing us at jeff@dog-health-guide.org or by filling out the form below. We'll do our best to get back to you as soon as possible.


Do You Have a Question for the Editor or Publisher of the Dog Health Guide?
We welcome questions and suggestions from our readers or from anyone that is interested in partnering or advertising with the Dog Health Guide.

We will do our best to get back to you quickly (depends on how many questions we receive each day). If you have a dog health related question and require an immediate response we suggest using this online dog veterinary service that is available now.
Learn More:
For more information on canine health visit our sister site Dog Health Handbook.
We also recommend for cat fanciers and those interested in feline health the site Cat Health Guide.
The Dog Health Guide
Wilson Place
Plainview, N.Y.  11803
(516) 336-9486 (general inquiries only, veterinary advice not provide by phone)

Disclaimer:

The content of the Dog Health Guide Site, such as text, graphics, images, and other material contained on the Dog-Health-Guide.org Site ("Content") are for informational purposes only. The Content is not intended to be a substitute for professional medical advice, diagnosis, or treatment. Always seek the advice of your Veterinarian or other qualified health provider with any questions you may have regarding a medical condition. Never disregard professional medical advice or delay in seeking it because of something you have read on the Dog Health Guide Site!
The Dog Health Guide does not recommend or endorse any specific tests, Veterinarians, products, procedures, opinions, or other information that may be mentioned on the Site. Reliance on any information provided by The Dog Health Guide, Dog Health Guide employees, others appearing on the Site at the invitation of Dog Health Guide, or other visitors to the Site is solely at your own risk.