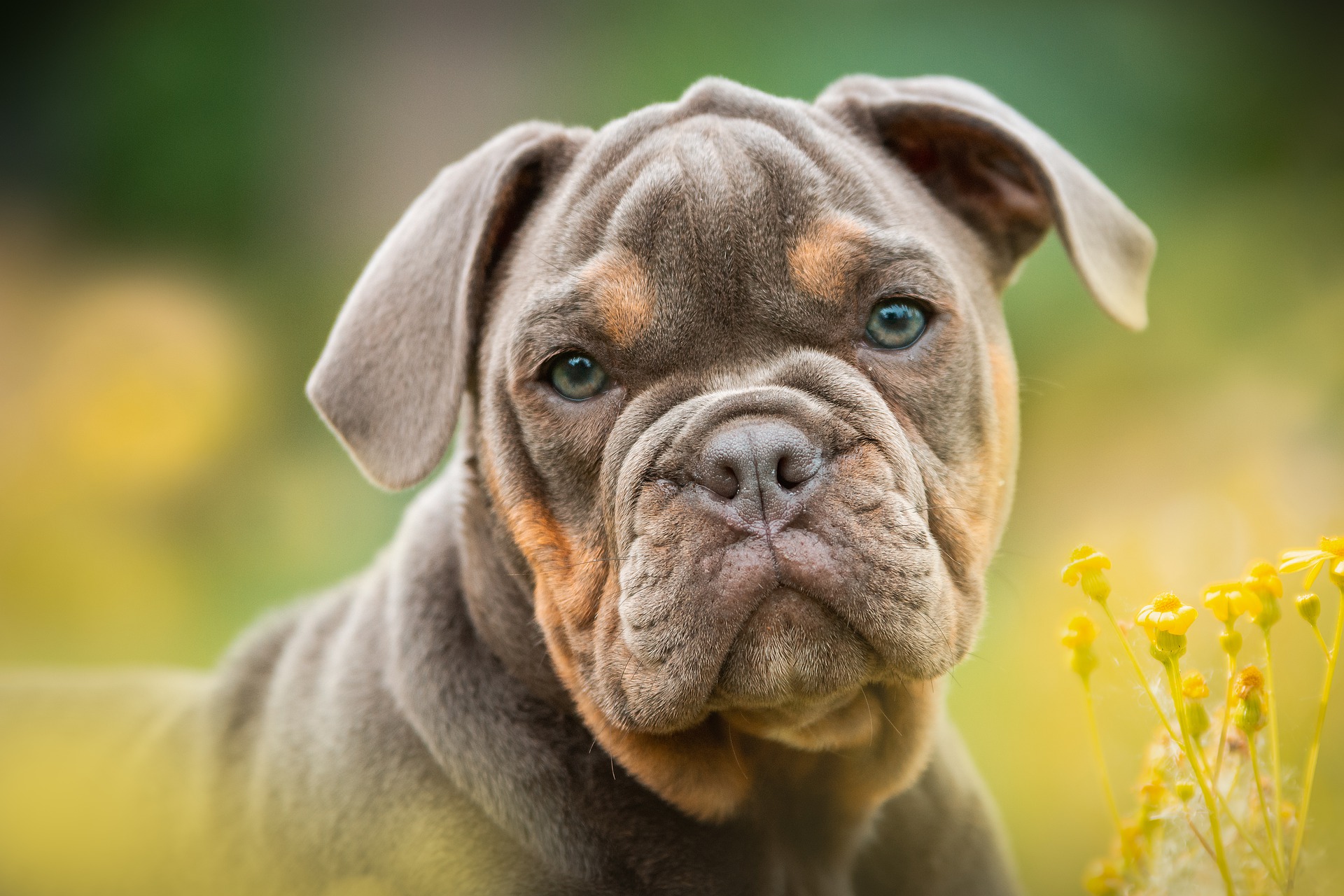 As a new parent to a cute and adoring puppy, it's somewhat exciting. For most people, that first connection with a dog may come instantly but you will need some training both for you and your pup. It will be much easier to get along once you get to know each other. Additionally, owning a dog can be your greatest joy not only to you but to your family as well. If you check in with with www.petdt.com, you'll find some great tips on handling Once you have welcomed a dog into your lives, showing them love and care, you can be sure they will always be on your side protecting you, your kids, and even your spouse. Dogs are the most loyal animals in the world. That having been said, below are six important tips every new dog owner should know about.
Getting The Right Dog Breed
First and foremost, there is no wrong, right, pretty, or ugly dog when you want to adopt or buy a dog. But finding that one dog that gives you the chills wondering when you will get to hold and take it home. This is the best feeling ever. Because once you know you just know, and there is nothing anyone can do or say to change your mind. But hold on, before you go getting any kind of dog breed, you might want to know all the types of dog breed that exist. This will help when it comes to choosing the right dog for you. It can also make a huge difference in helping with the decision-making process. Here are factors to consider when choosing the right dog breed:
Dog breed activities

Size 

The age of the dog

Be sure to check the dogs' history
Preparing Your Home
Getting a new dog home can somehow be overwhelming to both you and your family. But, the feeling of owning a puppy is the most exciting one. You will need to prepare your home for your puppy's first day home. This will help the dog feel safe and secure and most of all it will help your dog feel right at home. Here are ways you can prepare your home for your puppy:
Be sure to puppy proof your home

Be prepared by buying everything your new pup will require

Try and prepare everyone in your household for the new pup's sake as well as everyone else
Invest In The Right Type Of Healthy Dog Foods
When it comes to your dogs' health, the food you invest in will determine their health down the line. You will need to know their dietary needs. And by this, you will need to consult your veterinarian as well as where you got your dog. That's your best bet to getting the information you require for your dog food. Research and you'll know the type of feeds that particular dog breeds require. Ensure to feed your pup a nutritious diet that consists of a balanced diet.
Find The Right Vet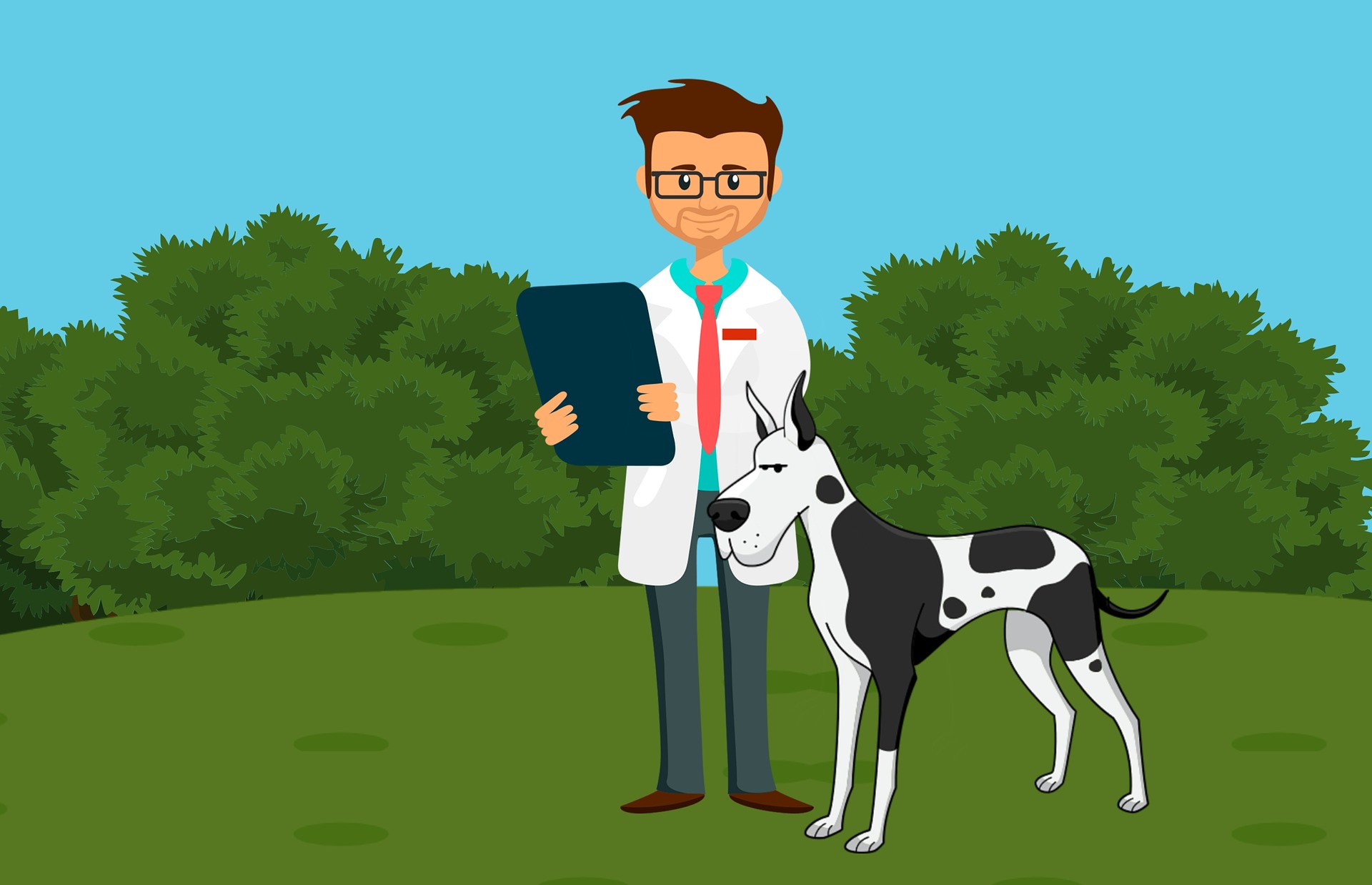 Before going to just any vet, your need to remember that your dog's health will be dependent on it. Your dog's health matters. Your puppy should be able to connect with the vet for quick checkups as well as treatments. Once you get that right vet, they'll potentially help to treat their various ailments. Ensure that you can also trust that they'll be able to handle the dog's needs in whatever situation. Below are some of the things to consider before choosing any vet for your dog:
Always ask for personal recommendations

Go for the cleanest facilities

Check if they are licensed

Make sure that you and your pet are comfortable with the vet

Be sure to consider the location as well as the costs
Dog Training And Command Methods
Training your dog to obey commands is one of the exciting things to do with your dog. But one thing to note is that it's not going to be easy. Your dog learning even one command can give you the satisfaction and the motivation to teach them even more commands. These commands come in handy mostly when attacked or when protecting its owner from danger. They will also be helpful on a day to basis when living with a dog. Most people prefer taking dogs to learning classes where they get to be trained on how to behave or take orders. But there are various commands that you can teach your dog right at home. These might include, sit, stand, sleep, down, come, jump and the list is endless.

Exercise Your Puppy
Did you know puppies are just like kids? This simply means once you don't engage them in fun activities, they'll find fun their own way, and as the dog owner, you might not approve of these ways. But once you regularly engage your dog with mental and physical exercises, both your life and that of your dog can be enjoyable, fun, and healthy.
Well, once you get your dream dog the rest follows much easier, and once you get stuck on what to do next, the above pointers will help you make wise choices. Having a loyal companion around can greatly help with boredom, help your kids learn a few tricks, and also, for protection reasons.