Summary
Dogs are one of the most popular pets globally, and their popularity is only increasing. More and more people are finding the joys of owning a dog, and as a result, the market for dog-related products is also booming. There are thousands of different products that claim to be essential for dog owners, but how do you know which ones are worth your money? This can be a tricky question to answer, especially if you're new to dog ownership.  Other than what you can purchase, you may also want to consider trips related to dogs such as a safari to see wild dogs.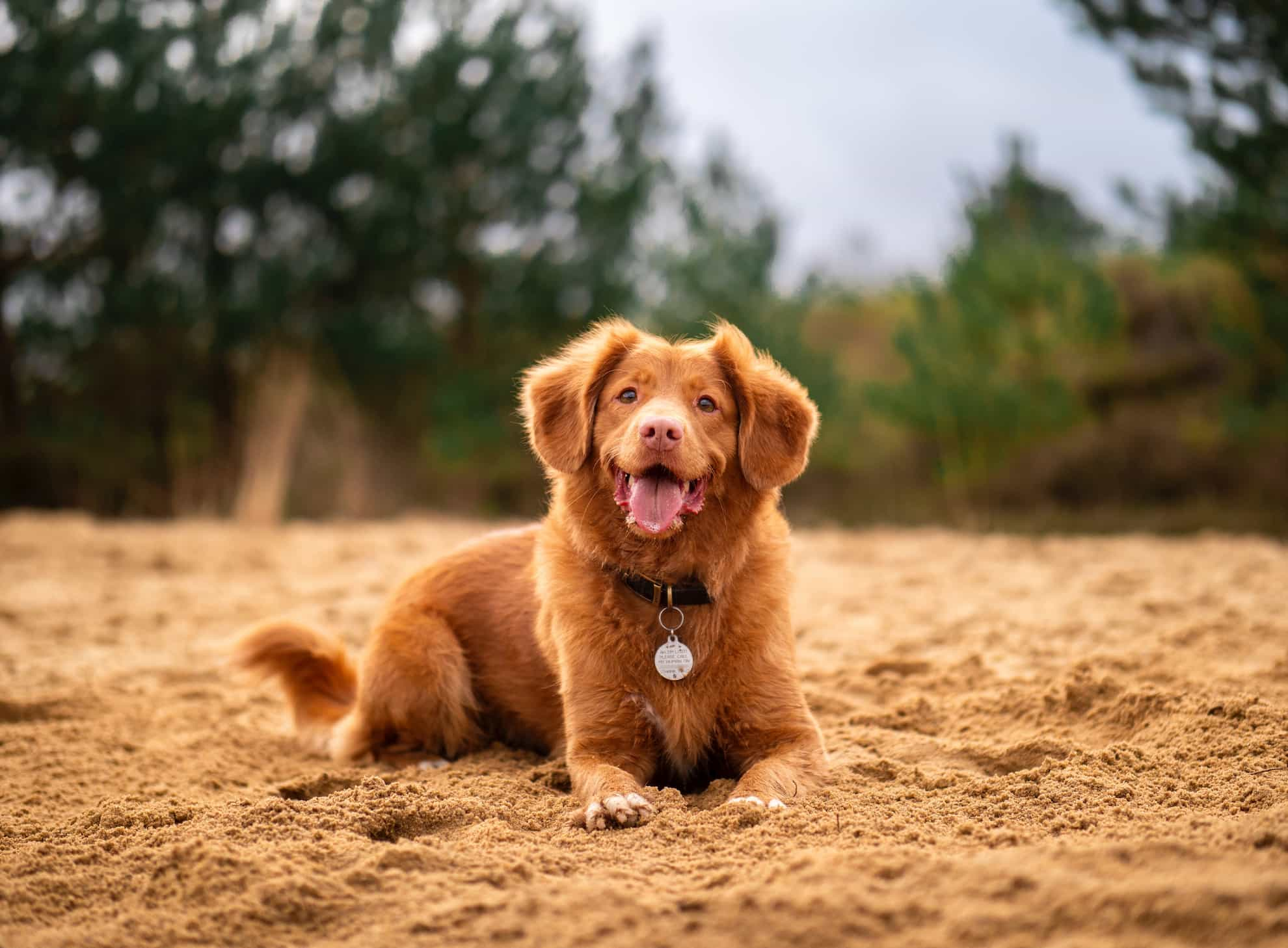 To help you out, we've compiled a list of the top items that all dog owners should purchase to keep their companions healthy and happy. These items range from the essentials (like food and water bowls) to the nice-to-have (like canine toothpaste). No matter what your budget is, you should be able to find something on this list that's perfect for your pup.
1. Dog Treadmill
If you're looking for a way to keep your dog active, a dog treadmill is great. This exercise equipment allows your dog to walk or run at their own pace, and it's a great way to help them stay in shape. It's one of the best ways to keep your dog healthy and happy, and it can even help reduce boredom. When choosing a dog treadmill, you'll want to consider the size of your dog. You'll also want to make sure the treadmill has a safety key to prevent your dog from getting injured if they happen to fall off.

2. Food and Water Bowls
After all, your dog needs to eat and drink as you do. When choosing food and water bowls, there are a few things you'll want to keep in mind. First, think about the material the bowl is made from. Stainless steel or ceramic bowls are good choices, as they're durable and easy to clean. You'll also want to make sure the bowl is the right size for your dog. A small bowl is fine for a toy poodle, but a large breed like a golden retriever will need something bigger.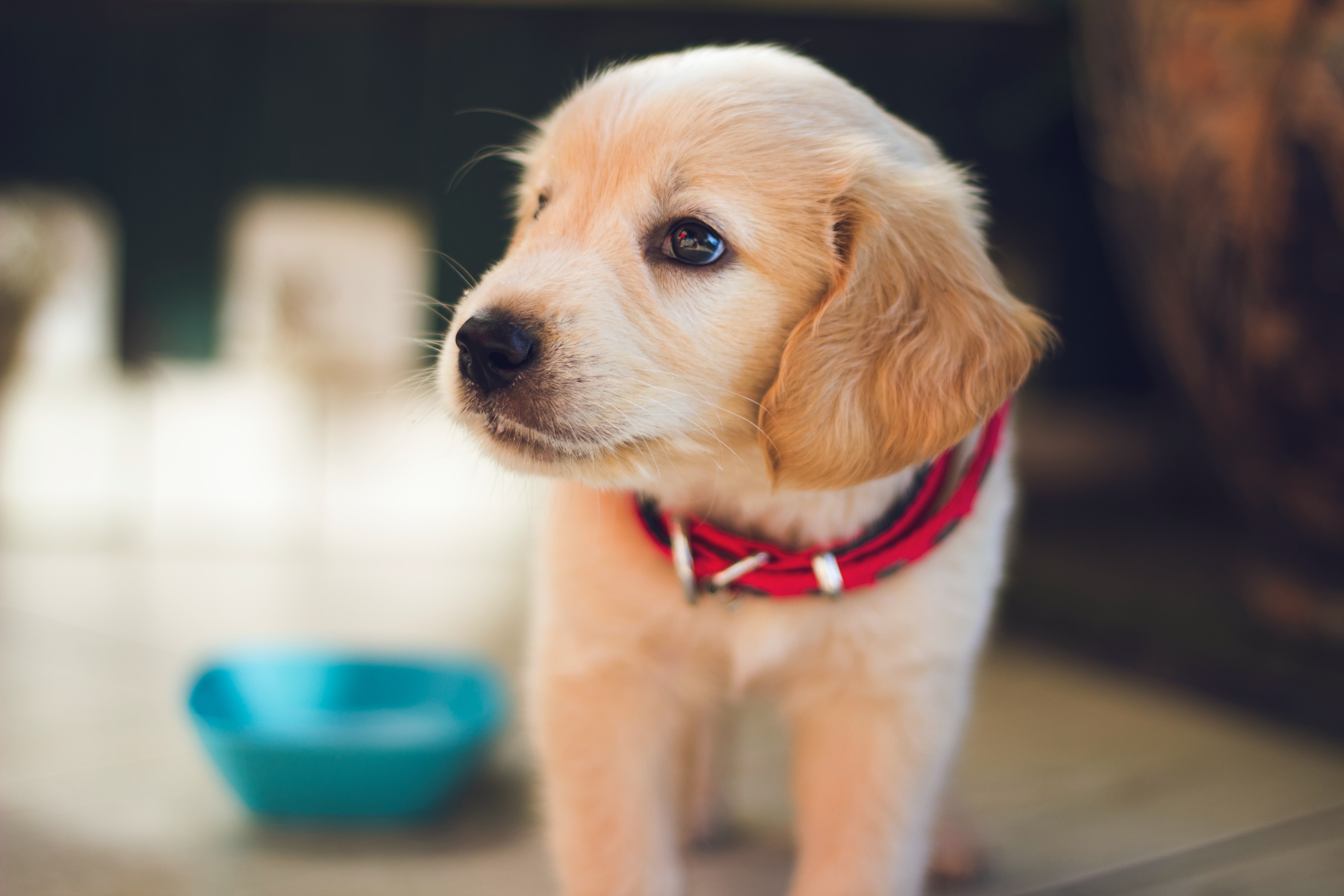 The primary purpose of a food bowl is, of course, to hold your dog's food. But that doesn't mean it can't be stylish, too. Different designs and colors are available, so you should have no trouble finding something that fits your home's décor. Make sure the bowl you choose is easy to clean; nobody wants to deal with a messy bowl every day. 
2. Collar and Leash
Another essential item for all dog owners is a collar and leash. This is necessary for walks, trips to the dog park, and even going out to the backyard. When choosing a collar and leash, you'll want to make sure they're comfortable for your dog to wear. Avoid anything too tight or restrictive, as it could cause discomfort or even injuries. You'll also want to pick a leash that's the right length for your dog. A shorter leash is better for small dogs who tend to stay close to their owners, while a longer leash is better for larger dogs who need more space to roam.

3. Dog Bed
A dog bed is another essential item for any pet owner. A good dog bed will provide your pup with a comfortable place to sleep, and it can also help keep their sleeping area clean. When choosing a dog bed, you'll want to consider the size of your dog. You'll also want to think about the bed's material. Some dogs prefer soft and plush beds, while others prefer something firm. And if you have an older dog, you may want to look for a bed that's raised off the ground, as this can help to reduce joint pain.

4. Canine Toothpaste
You probably didn't expect to see canine toothpaste on this list, but it's an essential product for all dog owners. Like humans, dogs need to brush their teeth regularly to prevent cavities and other dental problems. Canine toothpaste comes in various flavors (including chicken, beef, and peanut butter), so you should have no trouble finding one that your dog will love. And once you start brushing your dog's teeth, you may be surprised at how fresher their breath smells.

5. Dog Shampoo
Another essential item for all dog owners is dog shampoo. This is different from human shampoo, specifically formulated to be gentle on a dog's coat and skin. When choosing a shampoo, look for one that's hypoallergenic and free of harsh chemicals. You'll also want to make sure the shampoo is appropriate for your dog's coat type. For example, if you have a dog with a long coat, you'll need a shampoo designed for dogs with long coats.

6. Dog Toys
Of course, no list of top items for dogs would be complete without mentioning dog toys. Toys are essential for keeping your dog entertained and mentally stimulated. When choosing toys for your dog, you'll want to consider their age, size, and play style. For example, puppies will need different toys than adult dogs, and small breeds will need different toys than large breeds. It would help if you also had various types of toys, as this will help keep your dog from getting bored.

7. Dog Treats
Lastly, dog treats are another essential item for all pet owners. Dog treats can be used for training, rewards, and just plain old snacking. When choosing dog treats, you'll want to look for high protein and low sugar. This is because dogs don't process sugar as humans do, and too much sugar can lead to health problems. You'll also want to make sure the treats you choose are appropriate for your dog's age and size. Puppies, for example, need smaller treats than adult dogs. And if you're looking for something exceptional, you can even find gourmet dog treats made with all-natural ingredients.
No matter what items you choose to purchase for your dog, the most important thing is that you care for them and provide them with the love and attention they deserve. By taking the time to purchase these items, you can help to keep your furry friend healthy and happy. After all, they're not just pets - they're family members.