Overview:
"Are you planning on taking your dog on vacation with you? If so, make sure to bring all of the necessary items! In this blog post, we will list everything that you need to bring when traveling with your furry friend. Having all these items will help make your trip more enjoyable for both you and your pup! Also, it will make sure that you are prepared for anything."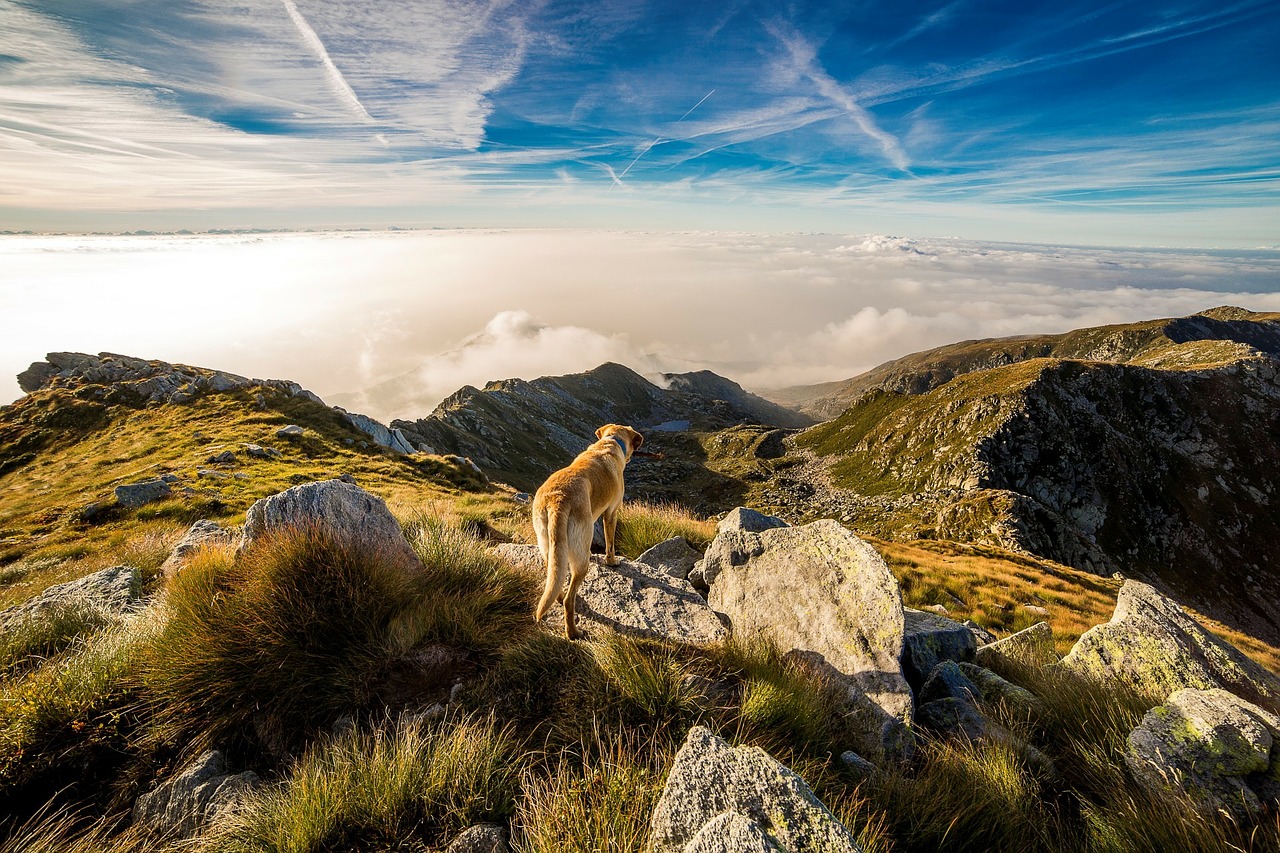 Water Bottle
One of the most important things is to remember to pack a water bottle for your dog! They will need to stay hydrated, especially if you are going on a long hike. Having a dog water bottle will make it easy for you to give them breaks and keep them hydrated. Also,  remember to pack extra water in case your dog spills their bowl. This way, you will always have water on hand.

Leash
A leash is a must-have when traveling with your dog. You will need to be able to keep them under control, especially in new environments. A retractable leash is a great option because it gives your dog some freedom while still keeping them safe. Plus, in some countries, it is actually against the law to walk your dog without a leash!
Collar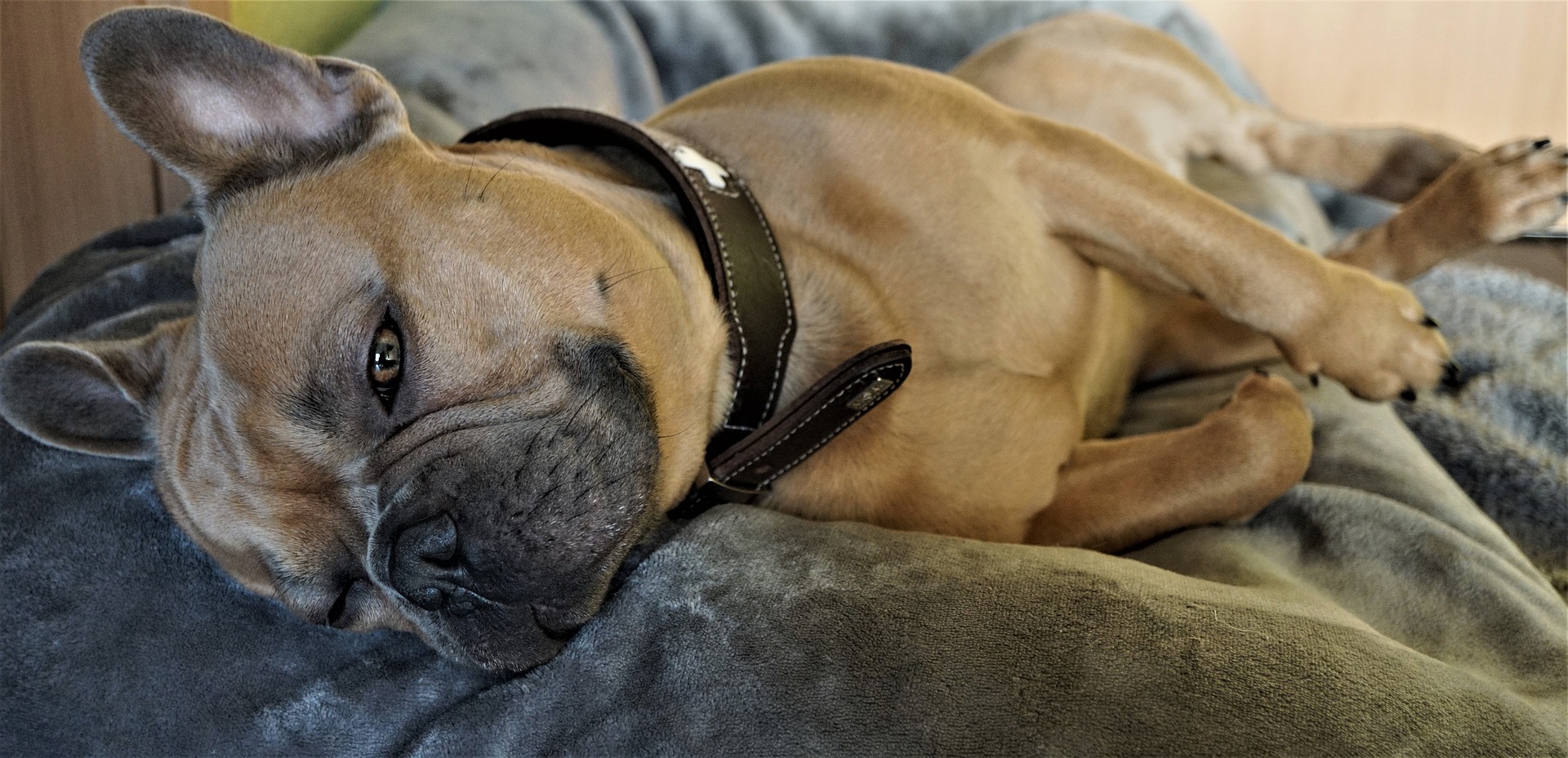 Another important item to bring is a collar. This will help you keep track of your dog if they happen to run off. Make sure the collar is comfortable and has ID tags with your contact information. There are many different types of collars, so choose the one that is best for your dog. For example,  if you have a small dog, you might want to get a harness collar, or if you have a bigger dog, you might want to get a spiked collar.

Dog Poop Bag
No one likes picking up dog poop, but it is important to clean up after your dog. Poop bags are essential for keeping your dog (and the environment) clean. Be sure to bring enough bags for the entire trip, as you never know when your dog will need to go. In case you do not bring enough, you can always ask a local pet store for more. Not only is it your moral responsibility to clean up after your dog, but in some places, it is also against the law to leave behind dog poop.

Dog Food
Of course, you will need to bring food for your dog. This is especially important if your dog has special dietary needs. For instance, some dogs need to eat grain-free food, while others require special supplements. Make sure to pack enough food for the entire trip, as you don't want your dog to go hungry. It's also a good idea to bring some extra in case of emergencies. You'll have food on standby this way. 

Dog First Aid Kit
It's always better to be safe than sorry! That's why we recommend packing a dog's first aid kit. This should include items such as bandages, gauze, antiseptic wipes, and cotton balls. You can find pre-made kits online or at your local pet store. Bringing a first aid kit will give you peace of mind on your trip.

Dog Harness
A harness is a great way to keep your dog safe while traveling. A harness is much more comfortable for your dog than a collar, and it will help to distribute their weight evenly. Also, it allows you to control them better and prevent them from running off. This is especially important if you are planning on doing any hiking with your dog. It will help you control them better and prevent them from running off. You can find harnesses at most pet stores or online.

Dog Toy
Last but not least, don't forget to pack a toy for your dog! This will help keep them entertained while you are on the road. There are many great options, but make sure to find ones that your dog will adore. A toy will also help to keep them calm in unfamiliar environments. Also, you can find toys that can be filled in with treats, which will help keep your dog peaceful. This will keep your dog busy while you are driving. Dog toys may be beneficial to keep your furry friend calm and relaxed.
As you can see, there are a few things that you need to bring with you in order to make your dog happy and safe.  With these items, you and your dog will be all set for an amazing vacation! Just make sure to do some research on the area you'll be visiting to ensure that it is pet-friendly. Have fun and enjoy exploring with your furry friend by your side!