Since dogs are considered man's best friend for the comfort and support they bring to us, getting one is exciting no matter if this is your first time or not. However, it's a long-term commitment and it is crucial for prospective dog owners to thoroughly understand the responsibility and challenges that come with adding a new furry friend to the family. There is a wide range of things to consider when having a pet from feeding, protection, safety, to how owning one may affect your life. Yet don't be overwhelmed as this article is here to simplify the issue with a 7-point checklist when the idea of having a dog springs to your mind.
Lifetime Commitment
The average lifespan of a dog is between 8-15 years so make sure you are ready for a long dedicated commitment to your new furry friend. 
Just like having a small child, bringing up a new puppy means you take responsibility for having a living being whose needs often come before your own. Thus, you might have to sacrifice a lot of time and energy to this small creature and love your pet in every stage of its life, either an adorable puppy, a naughty energetic teen, or a mature favorite friend.
Dogs are not only sociable and usually can't cope with being home alone for several hours but they also need daily exercise and stimulation. Thus, make sure you can give them plenty of interaction and attention than you first thought or that you are accustomed to.
A fun weekend out with friends will then need a plan in advance to arrange who is going to feed, walk, and watch over your dog in your absence.
Lifetime Costs
You should bear in mind that the initial purchase of your dog is not all. Raising dogs includes various kinds of expenses, so ensure you have the funds to take care of them from their puppy time to when they are old. 
Going to the vet, essentials like food and water, and other accessories including a bed, collar, lead, toys, etc. to keep your pet happy and safe can cost you a fortune. Hence, instead of getting straight to the pet shop, you can effortlessly search for coupons or discounts from a multitude of websites like this page. This small step can work wonders for your wallet. 
The average lifetime cost of owning a dog also depends on the breed, size, and health of your dog. But just make sure you are financially well-prepared.
A Family Member
Since your dog will be a part of your home, if you are living with your family or your significant other, you should ask for their opinion in the first place to see whether they are willing to adopt a furry member. 
If unfortunately, anyone is worried or unhappy about getting a dog, you might need to consider a different pet. Providing everyone feels comfortable, you should think about who will be the primary caregiver as well. 
Many dogs are not child-friendly at all, so if you have kids, it is important to have your children and the dog meet each other and interact before buying your kids a new furry friend.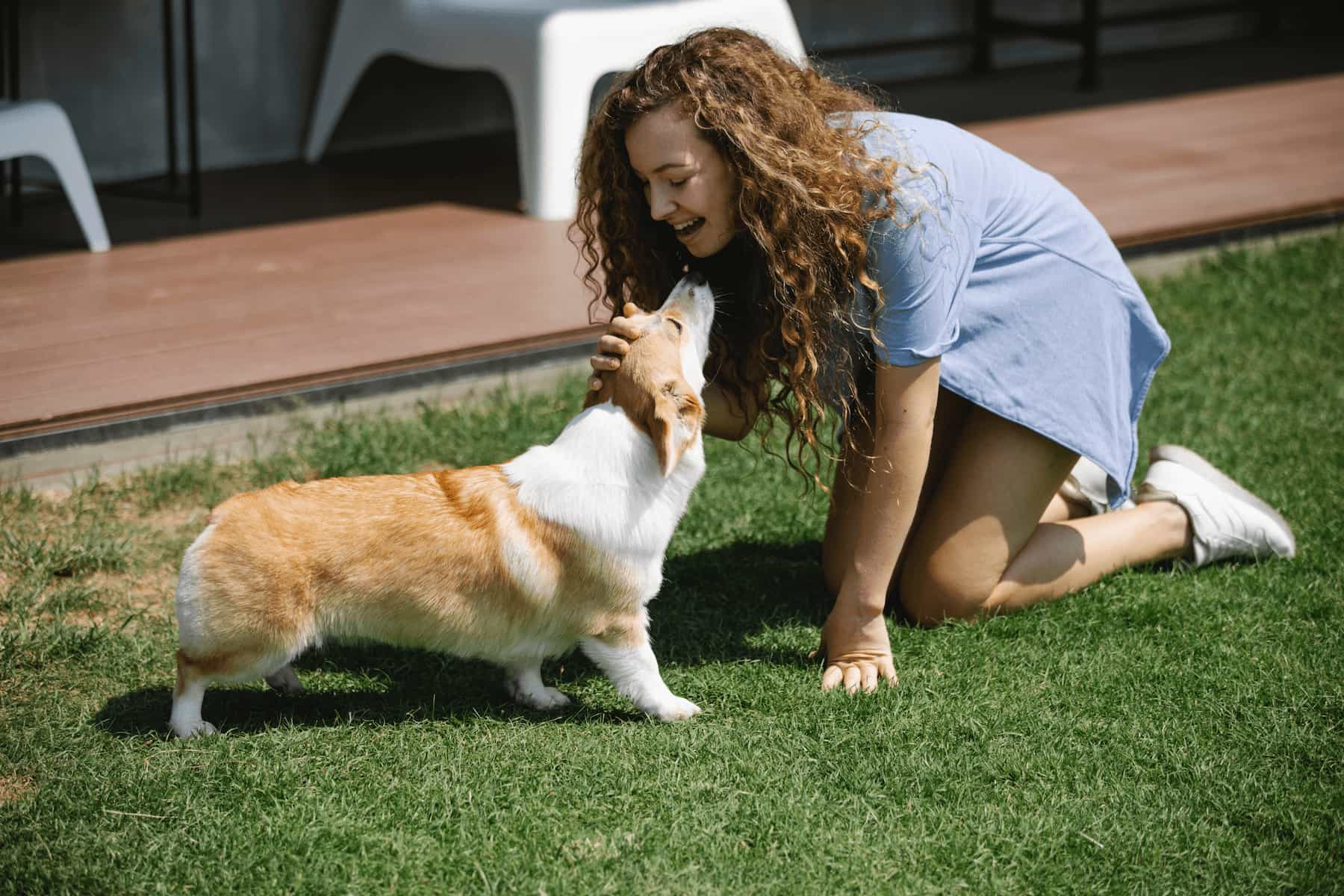 Breed Research
When it comes to choosing a dog, it's not all about opting for the first adorable puppy you see but it is essential to do dog breed research beforehand. 
It's essential to find a suitable breed for your lifestyle and surroundings. The size of your living space, whether your surrounding area is the city or countryside, and your family structure (if you have small children, you're living alone, etc.) are factors to take into account for an ideal option.
Pet Healthcare
Dogs need a suitable diet. 
Dogs need the right amount of nutritional dog food and constant fresh water. It is recommended to feed your dog a good quality complete diet, free from colorings, additives, and preservatives, and not to overfeed them.
What is more, every dog is different, so you must make sure you understand what your dog needs and feed them appropriately. 
Protect your dog's wellbeing
Your dog's health and happiness are crucial so be sure to know a good vet nearby. Register your dog with a vet and keep them vaccinated and up to date with flea and worm treatments. This helps fend off diseases and infections that can be hard to get rid of. 
If your dog shows signs of illness, take them to the vet as soon as possible. Although giving your dog vet care is part of the owner's responsibility, it can be a large unexpected health bill sometimes. Therefore, pet insurance is a good idea. But always do careful research and consult your vet before buying it.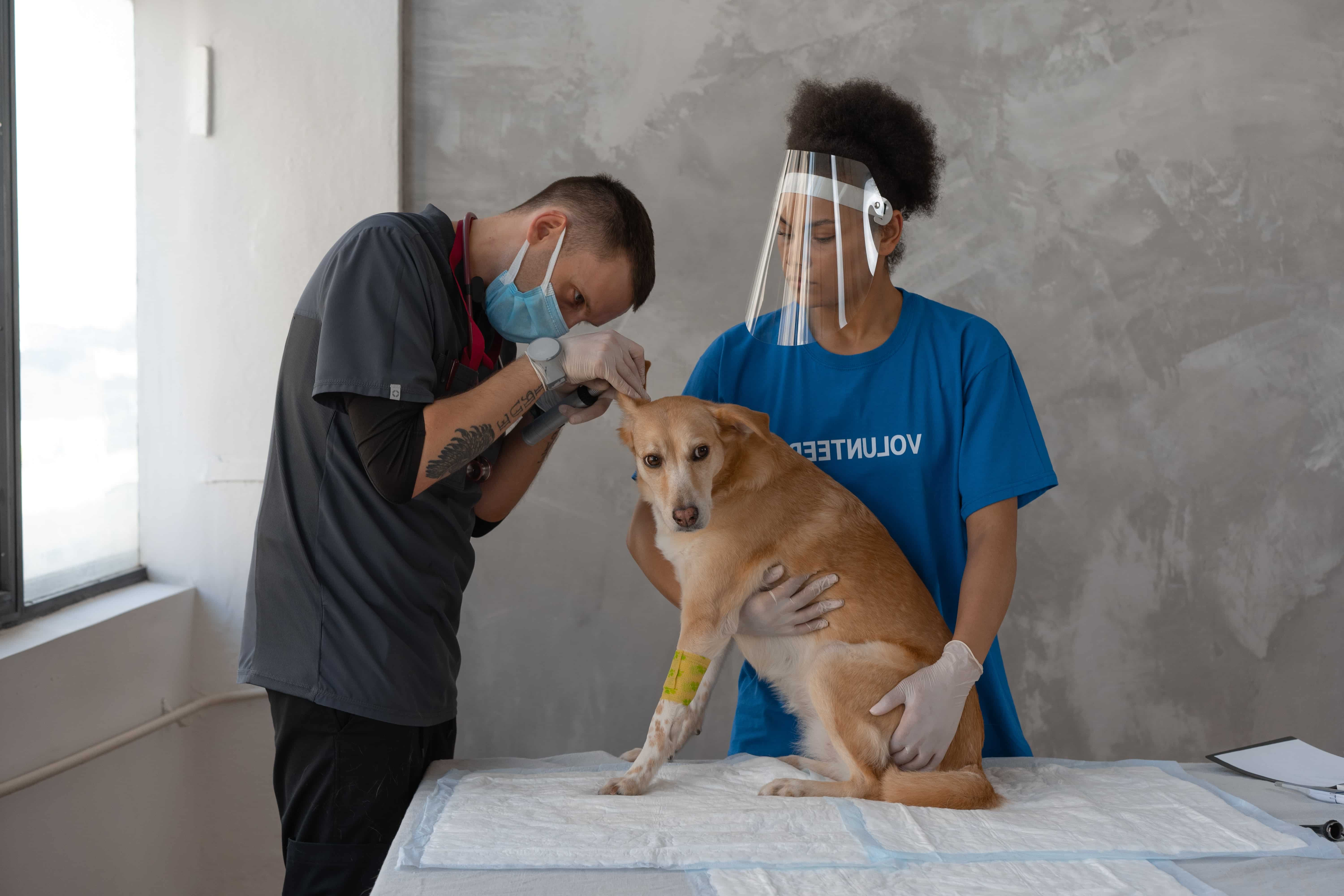 Exercise And Training
Dogs have a lot of energy so they need suitable play and daily exercise to behave normally. Ideally, your dog needs at least one walkout a day to your local park or having a game in your garden. Some dogs require more exercise than others according to their breed.
Don't forget mental stimulation, like training, games, and food-based activity toys. Again, careful research to find out what your dog likes will come in handy.
Furthermore, your dog will need lots of training, especially when buying them as a small puppy. To prevent bad habits like toilet incidents or teeth marks on your shoes and have a more enjoyable time with your dog, either basic training at home or extensive training at puppy school is necessary.

Pet-Proofing Your Home
A suitable environment i.e. a safe, loving, and stable home where your dog is treated as a part of the family is a must.
Your home should be pet-proof to ensure the safety of your dog and your furniture. Make sure any food that is toxic for your dog is out of their reach, and things such as hanging cords and vertical blinds are tidied away to avoid any accidents. For the expensive pieces of furniture, it's a good idea to protect them with a cover or you can train your dog to not jump up.
Face The Changes
Think about the gut reason why you want a dog in your house. It might take time to get accustomed at first but if you really love your cutie furry friends, a lasting, happy relationship with them is worth some minor changes in your lifestyle and daily routine.