Table of Contents
The Right Dog Food Can Help Your Pet Stay Healthy For A Long Time
If you love your dog a lot and take every possible step possible to keep it healthy, then finding the right food that fits your budget can make you frustrated. You may be spending endless hours researching for the best dog food that will genuinely keep its health intact.
When you provide your dog with good food then it keeps their digestive system healthy, their coats smooth and shiny and their eyesight intact. Even puppies need to be given proper food to promote their healthy growth. If you are struggling with the same, read below some tips you can use when you are choosing dog food for your beloved furry friend.. "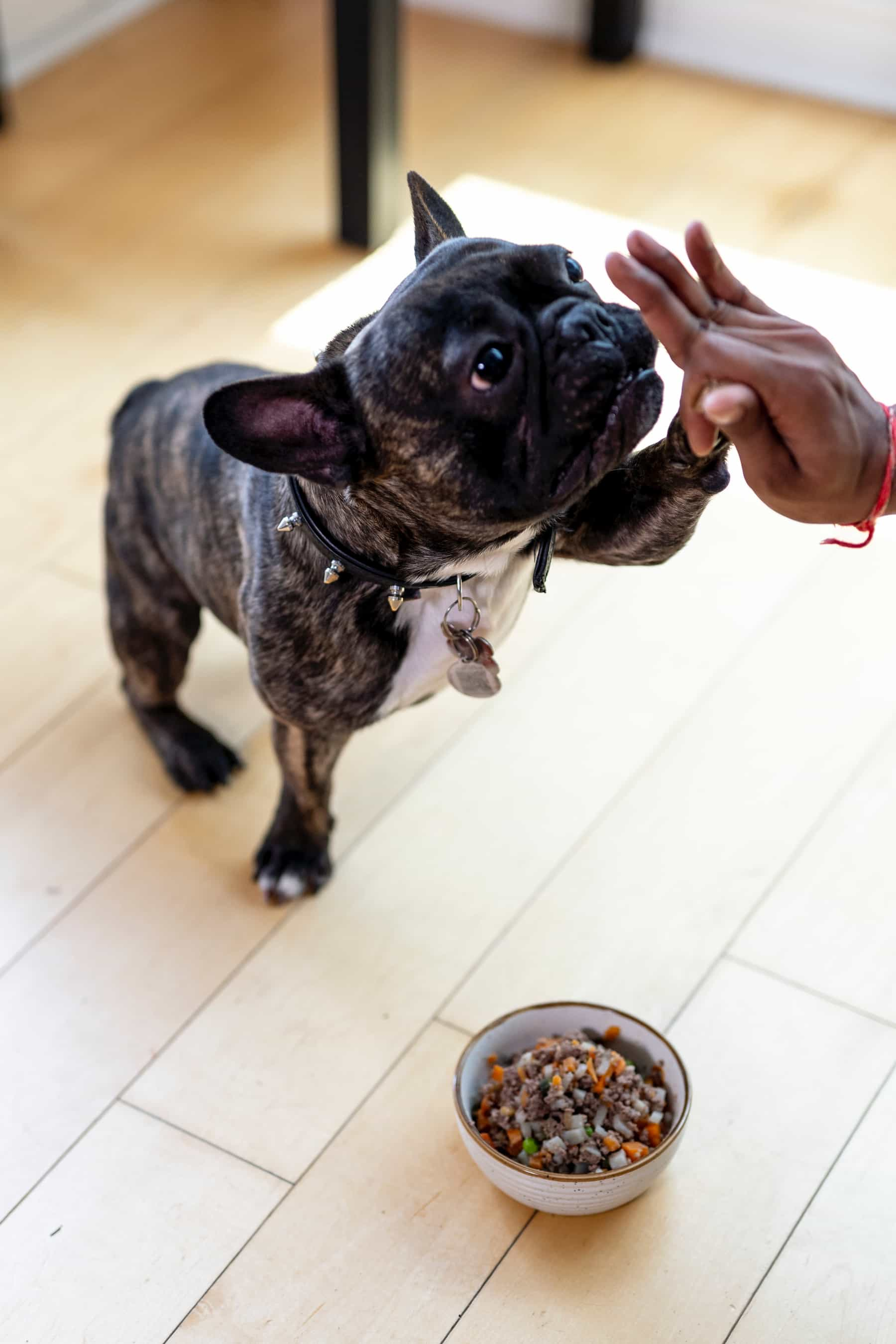 When Choosing a Fet Food Make Sure it is AAFCO Approved. The Association of American Feed Control Officials Test Foods to Make Sure The Dog Food Your Are Buying Is Complete and Balanced For a Particular Lifestage."
Understand What Your Dog Needs
This includes everything right from the dog's age, activity level, breed, and so on. These play a vital role in choosing appropriate dog food. Take into consideration their current needs too. While lactating dogs require more calories per day and will require different food, at the same time that food will differ from the one intended for dogs with sensitive stomachs because not all dogs function the same. Older dogs need to consume fewer calories and young hyperactive dogs require much more. While you may want to feed your dog every time it is hungry, you might end up making it obese. Look for foods that are for specific breeds and types of dogs. This usually comes with the right portion size that your dog will be able to eat comfortably and digest well too. 
Don't Fall For Buzzwords
One thing that is often misused is the buzz words around products used to pump sales. While some may be true, most of them are a hoax. Some dog foods would claim that the protein level is of a certain percentage, it might not actually be true. In common dog foods advertised as dinner, lunch, etc, the protein level could be even less than 25 percent. Whereas the optimum level is 26% percent (broken down by amino acid requirements.) Also, flavored food for dogs may not actually have the meat or chicken or salmon element in it but rather just a small trace of it. Read the ingredients carefully and then on the based of your dogs' weight and other factors, choose one that is right for them. 
Check For Food Allergies
While some food may be promoted as a healthy diet for your dog, it may actually trigger allergies in your dog. The best thing to do is of course to visit a vet and ascertain if the dog has any allergies. If they don't have any allergies, then you can switch to a grain-free diet. This is an economical option for dog food. However, care should be taken if your dog has allergy symptoms. Allergy symptoms of a dog can be determined if they lick their paws excessively, are scratching, vomiting, or have diarrhea.

Research Different Types of Brands
When you finally decide on a dog food brand that your dog loves to eat and also fits your budget, spend a little extra time researching it. You can read reviews or testimonials of other dog owners who have used a similar brand and check how their experience was. When you switch your dog's food, you will have to make the transition slowly. This can be done in a week or more wherein you can slowly replace a small portion of their food with the new food until they completely adapt to the new diet. Keep a close watch on your dog while they are in the transition phase to know if the new diet is working for them and not causing any troubles.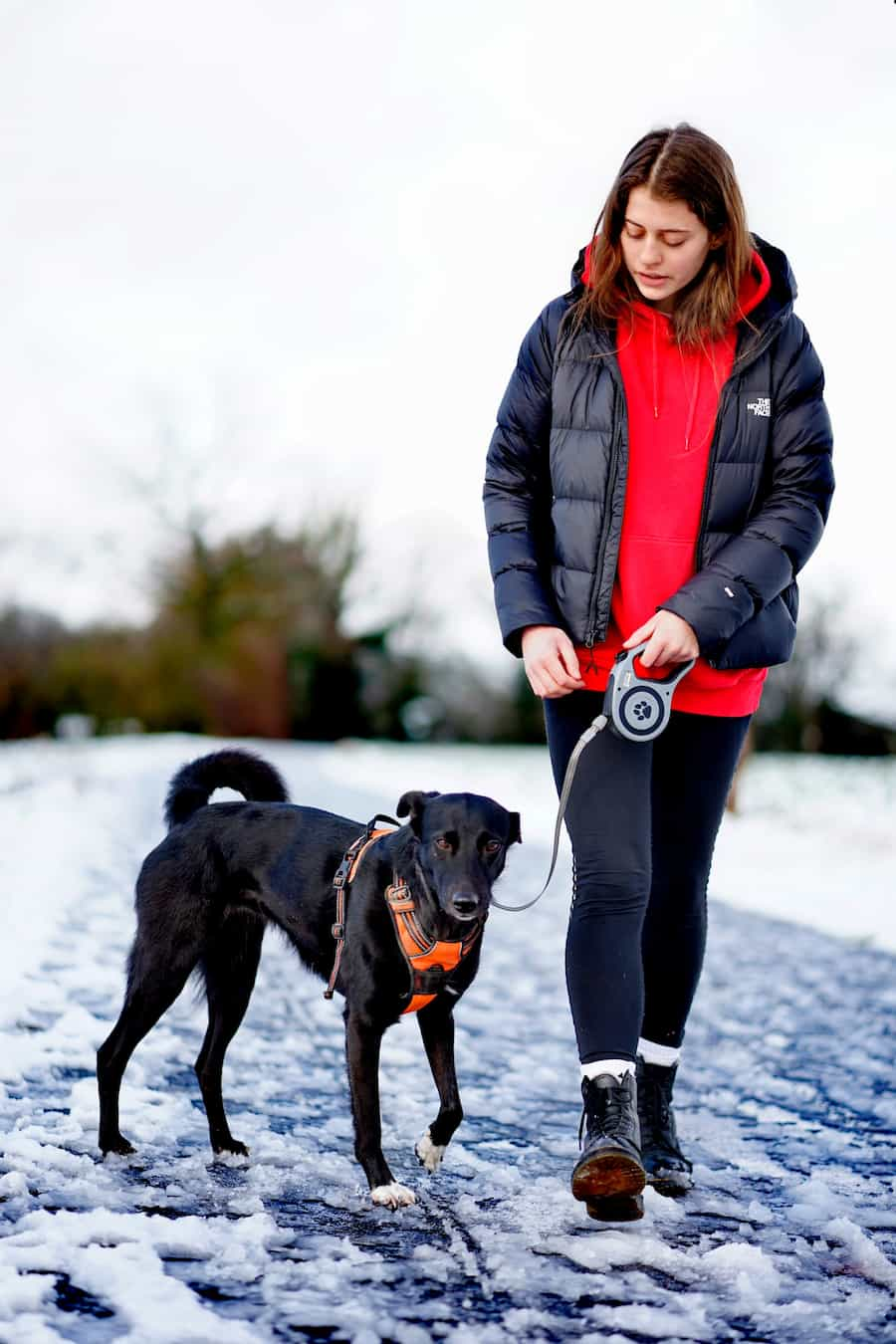 AAFCO Certified Foods Should Say They Are "Complete and Balanced" For a Certain Lifestage. Dog Foods That Do Not Meet This Standard Must Be Labeled "for "Intermittent or Supplemental Feeding Only."
Photo Credit: Rick Gebhardt
Concentrate on Providing Your Dog A Healthy Lifestyle
While giving your dog the best of the food you can get your hands on, do not forget that there are other needs of the dog which when not met can make them unhealthy and sick. These needs include regular exercise, attention, and occasional treats. If you live in a small apartment where the dog stays at home while you work, make it a point to take them out at least twice a day for a walk and some playtime. This will keep your dog mentally happy too and they will be less prone to getting sick.
Of course, regular visits to the vet should not be ignored even if your dog is healthy. These visits could at any time help detect the early stages of any illnesses or diseases which can be corrected. A healthy diet and lifestyle can ensure your dog is happy and well.